Yukon Herbal Health carries an eclectic mix of products to enhance personal wellness and support the planet.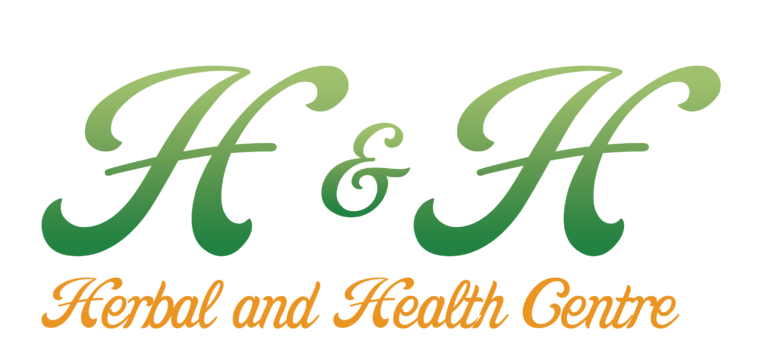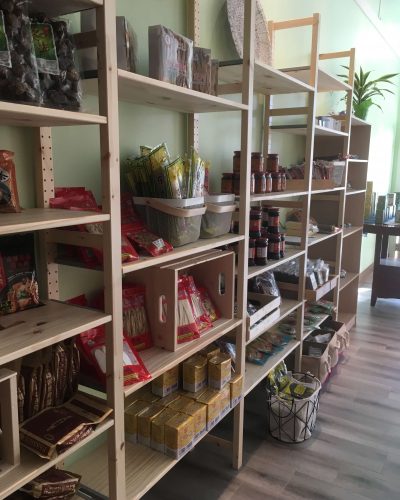 We carry many products which offer safe and effective options to treat or prevent a number of health conditions common in the western lifestyle.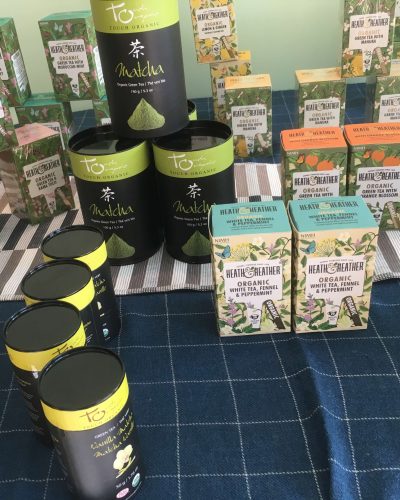 The Tea selection at our store includes many unusual and tasty teas sourced from around the world, as well as traditional Chinese teas known for their healing properties.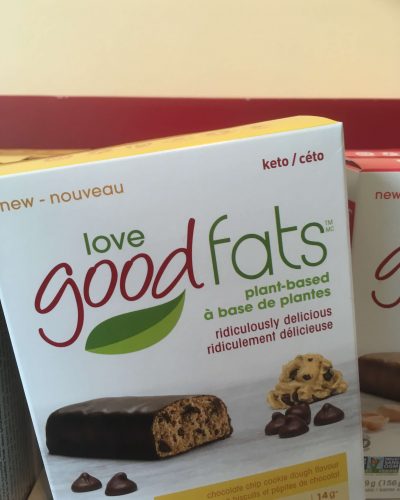 Keto is the hottest new health trend, and we carry a number of exclusive product lines! Come in and check out our Keto zone, or email Amanda to ask for your favorites!
manager@yukonherbalhealth.ca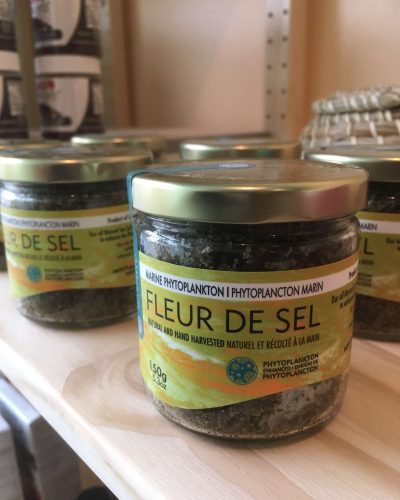 Our selection of ethnic foods offers many delicious products for preparing unusual and authentic dishes from around the world. Check out the event page for cooking and tasting events planned for the coming months.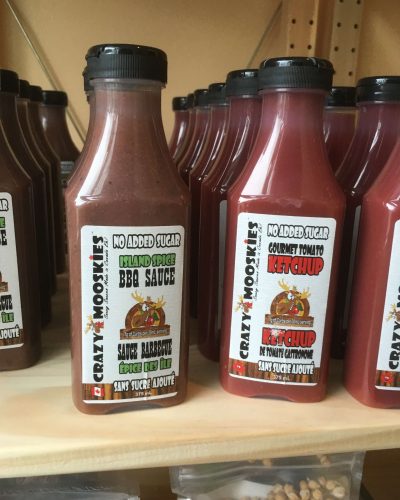 Interested in low sugar, gluten free, or other allergen-free products? We want to hear from you.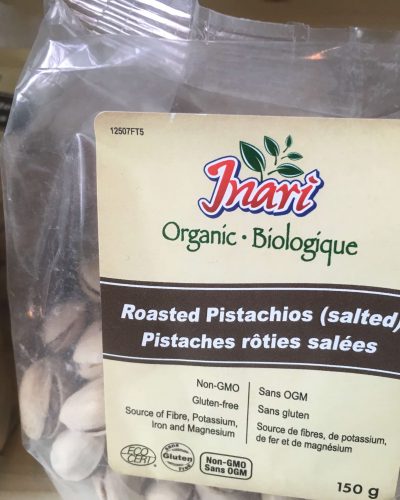 Check out the growing selection of organic food and personal care items ethically sourced from around the world.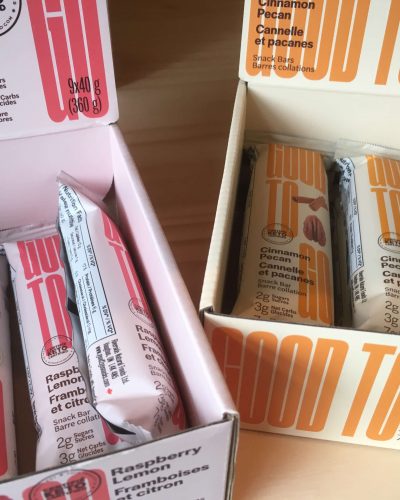 Check out the new items in our family-friendly food and snack section!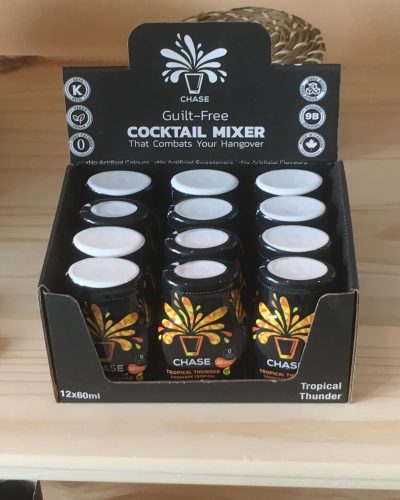 A few simple products to help you keep a balanced approached to healthy fun!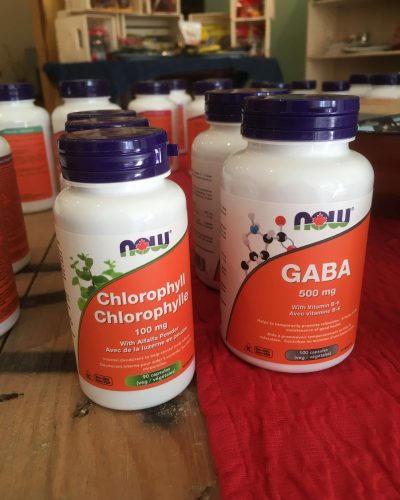 We carry an extensive line of vitamins and supplements. Please email manager@yukonherbalhealth.ca or call 332-6215 to ask about a specific product.